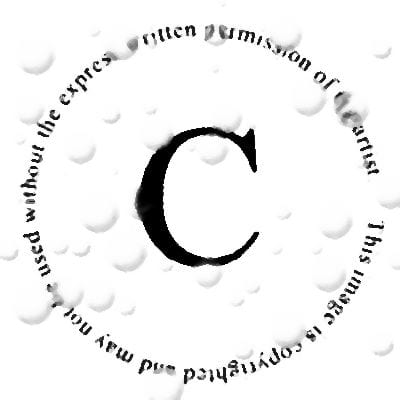 Copyright issues are most concerning aspect of blogging world.  It is very easy to copy, modify, share data from Internet to your own sites. One can take text, audio, video, or any other form of content from other sites.
A copyright is the law that protects the main author to have his original work from being copied or stolen or misused.
One should have a clear understanding about copyright law, so to avoid legal mistakes.
Here are few points to be remembered while making a blog.  We divide them in two parts:
The points which are to be followed.

One can use material that comes under public domain. This includes government documents.
One can use expression of facts and ideas. You can use facts and ideas that are reported in articles or websites, but you must mention the source for that piece of content to avoid being blamed of plagiarism and also take permission from original writer.
One can use short quotations with the intention of commentary, criticism or news reporting.  It is considered reasonable use. It should not be replica of the main content.
When using your company's logo protect it with trade mark. When you are using some other company's logo in your blog make sure you mention the copyright part.
One can use familiar symbols, names, catalog of contents or ingredients, titles, short phrases, slogans and procedures, if they are not protected under trademark.

The points that are to be avoided.

If some content does not contain a copyright message, it doesn't mean that it is not protected by copyright.  After 1978, as per the change in law, it is not necessary to put that notice as it is automatically protected.  So be cautious when taking content from paper or digital media.
You must use copyrighted material only if you have open permission from the author.
It's not that if you are making commercial use of your website or blog that you face copyright issue, if you are using it for general purpose then also you need to take care of copyright issues.
If you are using audios, video, or images with copyright notice, make sure to get permission from its moderator to publish it on your website.
If you use copyrighted material, and remove it after the issue arises, it is not removed from copyright breach part at all.