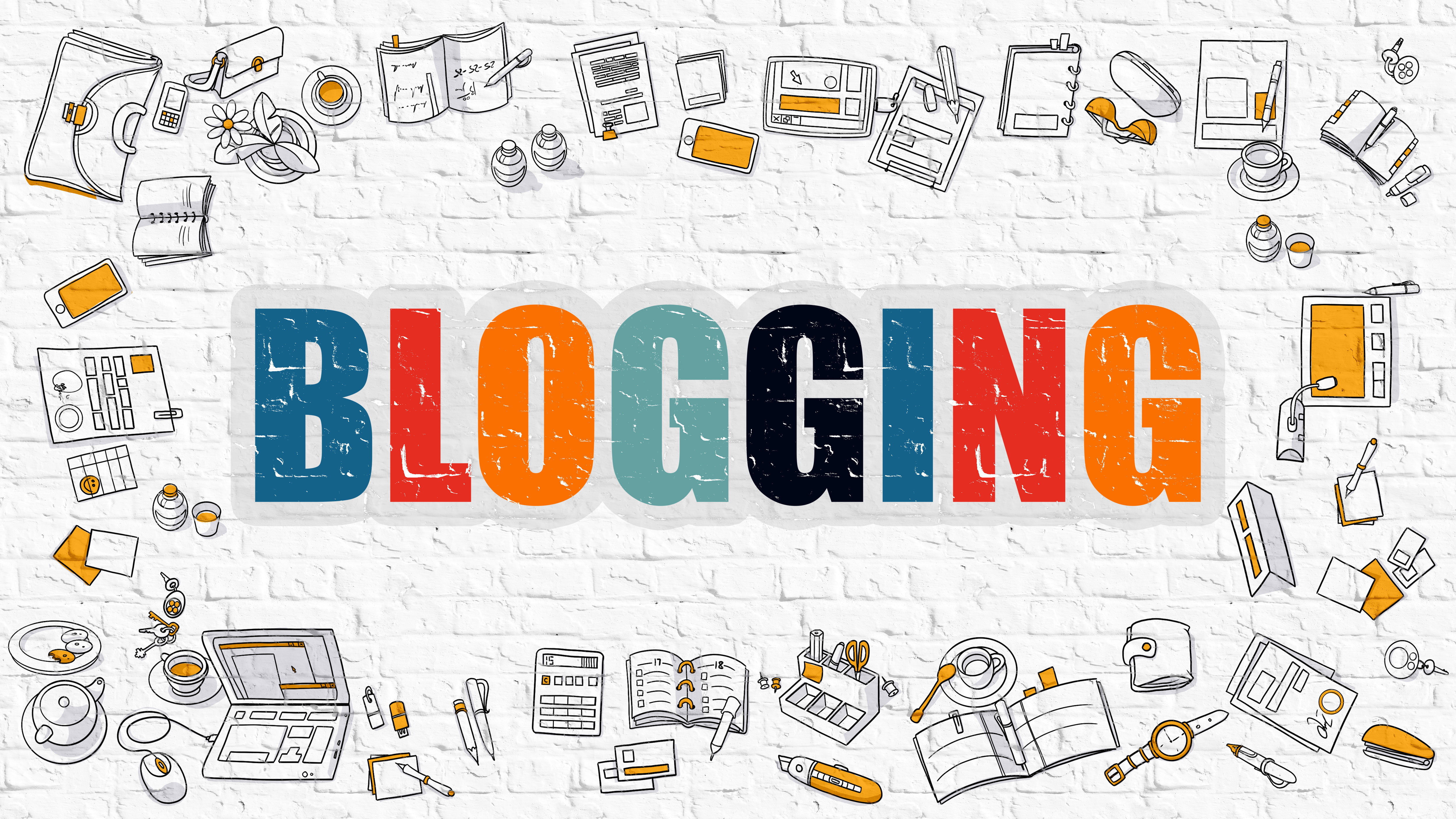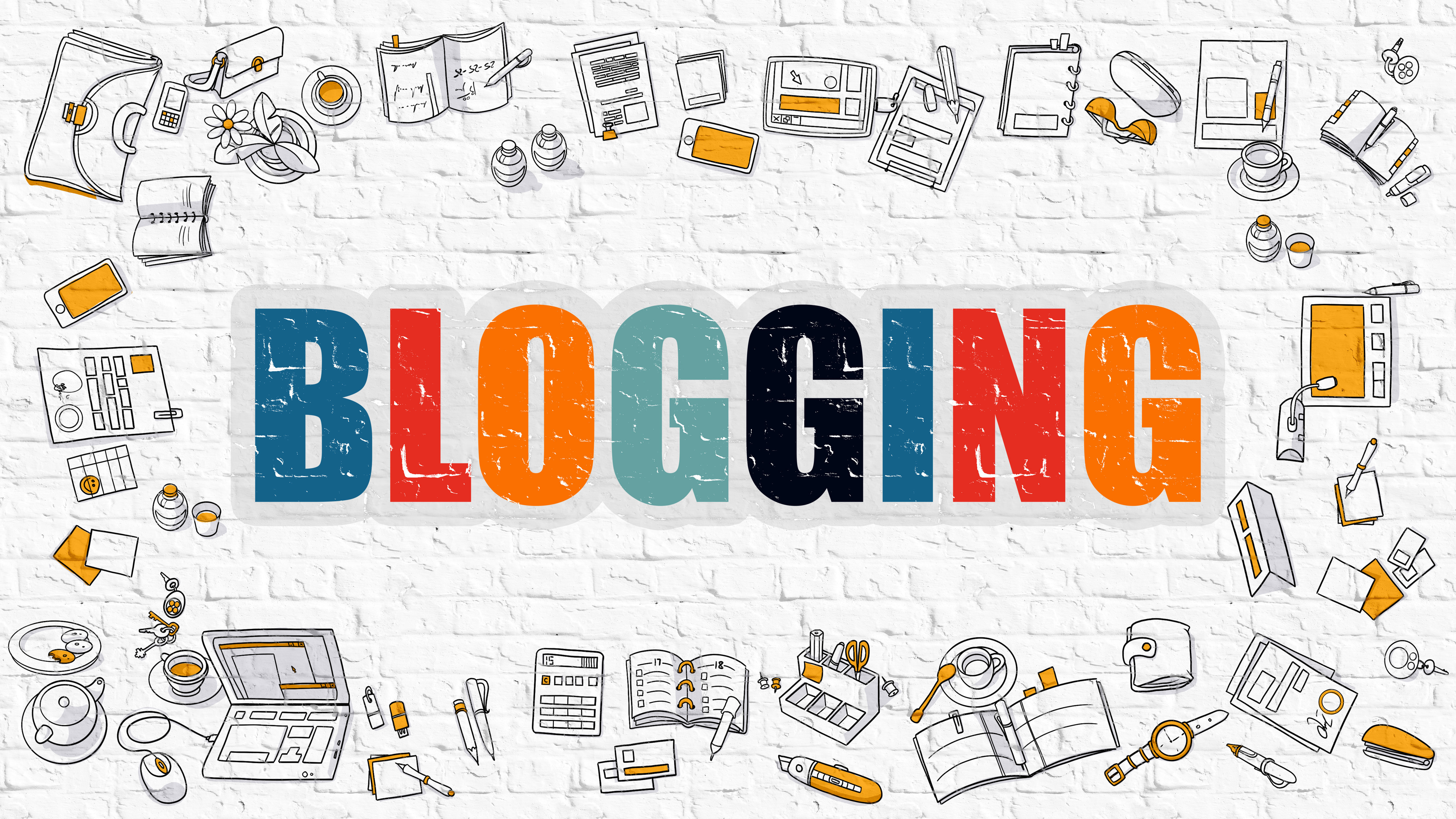 Do you want to start a blog for kids?
You may be inspired by your own child.
Even if your child is too young to compose blog posts on his or her own, you two can work together to create something inspirational, fun and interesting for all of your readers.
Try the tips below if you are ready to start a blog for kids.
1. Choose a Niche
Most bloggers have a specific niche, whether it is cooking, gardening or even daily rants and raves. Consider choosing a niche that both your child and you are interested in and can do together. For example, kid-friendly activities such as painting and completing different types of do-it-yourself projects together would be a great choice.
2. Decide on the Perfect Domain Name
Ask your little one for ideas on the domain name. You want to select something that is easy for people to remember. Even if you cannot think of something fun and creative, your child may have the perfect name for your blog and domain. Once you decide on the perfect name, you can buy the domain and get started with setting up everything, such as the pictures and content.
3. Come Up With Creative Posts
It is sometimes difficult to come up with topics on a daily basis, so sit down together with your child and try to come up with a whole list of different creative posts you can complete with one another. Get plenty of input from your little one to make sure he or she feels involved. After all, you are trying to start a blog for kids, and who better to have helping you with that process than your own child? Once you both have a huge list of different ideas, you can get started with putting those posts together, proofreading them and scheduling them to go live at certain times of the day throughout the month.
4. Work Together on Projects for Posts
Do not forget to work with your child on each post. You may have to do most of the typing if your child is a bit young, but you can still add his or her opinion to the posts. And, if you are completing do-it-yourself projects together, be sure to take plenty of pictures of the different activities. Your readers will love to see all the fun activities they can try at home too.
Starting a blog for kids is not complicated, but you do need to figure out a few things ahead of time. As long as you choose a niche, find the perfect name to use, work together and create some truly fun posts, you and your little one can have success.