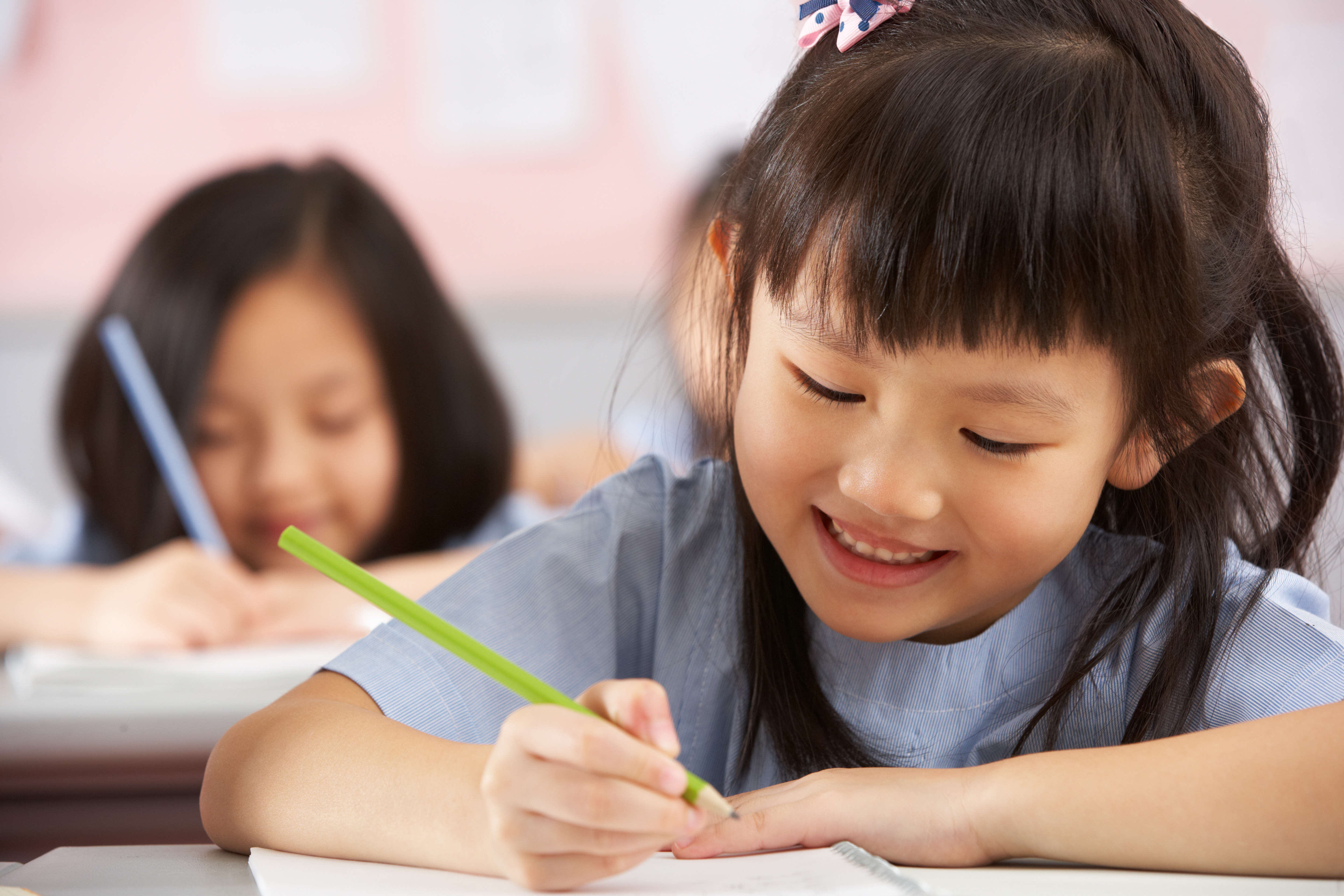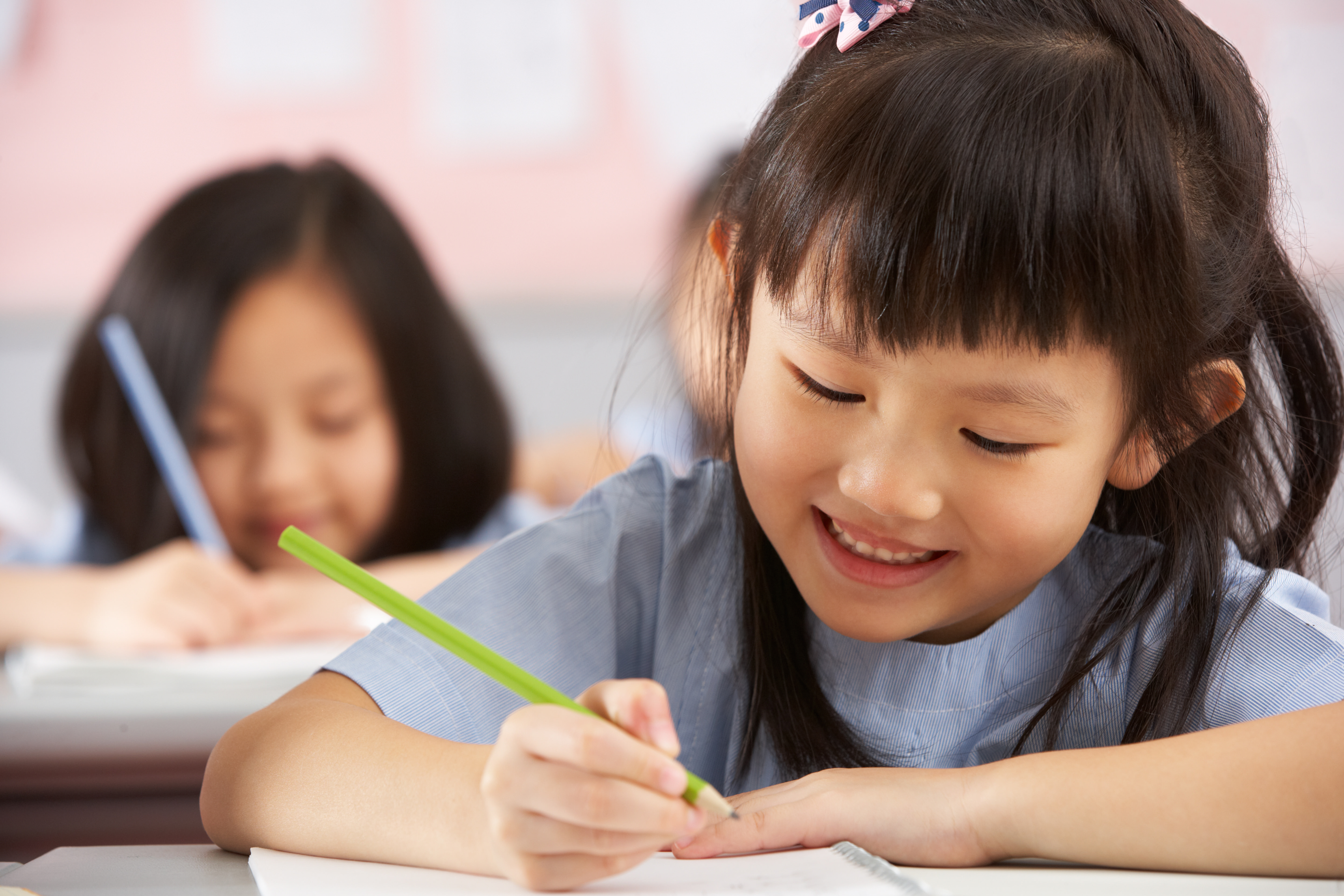 Learning how to write is an important part of the educational process for schoolchildren. If you are a parent, it is important to encourage your kids to write frequently. They should enjoy writing everything from a brief poem to a ten-page paper on a topic that interests them. One of the best ways to encourage a love of writing in your children is by finding a great writing competition for kids in your area.
These contests are often open to children of all ages, from kindergarteners to high school seniors. Of course, not all of these kids will be competing against one another, since such competitions are generally divided by age or grade level. Finding such a competition in your area may take some time, but doing so is worthwhile.
Where to Find Writing Competitions for Kids
-The first place to check is at your child's school. Ask her teacher whether there are any sorts of contests in place. If not, you could suggest that they think about starting one. This can be a great way to encourage kids to start putting pen to paper to express their thoughts.
-Do not let your child become nervous about the thought of entering such a competition. Remind them that they are not really competing against other kids. Instead, present it as a way to share their stories or poems with the rest of the world.
-Especially with younger kids, these competitions usually involve giving a prize to everyone who enters. This way, your child can know that he will be rewarded for his effort. In many cases, these prizes can be pretty cool, so try to encourage your child to do his best and enter a piece of writing that he is really proud of.
-Even if your child's school does not have any writing competitions going on, the local school district may. Contact someone at the district office to find out about any such opportunities. Again, if there are no ongoing contests, this could be a good chance for you to get involved in starting a writing competition for kids in your district.
-Many private organizations also run such contests. Often, these involve writing an essay on a particular topic. For example, a local environmental organization might have a contest where kids can write an essay about things that they can do to help the environment, or a local church might want pieces about their religion.
-Try to keep your eyes open so that you can find out about such opportunities. These contests usually have deadlines, so make sure that you find out about them well in advance. This will give your child enough time to write a great essay so that they do not have to submit a first draft that has not been revised and polished.
-For high school students, writing competitions can have many benefits. Not only does winning such a contest look good on a college application, but some competitions are associated with scholarships. Doing well in a writing contest could earn your child a significant amount of money that could be used to offset some of the cost of tuition when they go to college.
-Again, such scholarships are often prizes in writing contests run by local groups. For example, organizations such as the Rotary Club or the Elks often award college scholarships to local students. Ask around in your community to find out if any such groups are organizing writing competitions for this school year.
-You can also look online to find opportunities for your children to enter their writing in competitions. There are national contests that can be entered by children who live in any state in the country. All your child needs to do is submit his story or essay electronically using the contest website.
-If you have a child who is a particularly gifted or passionate writer, it might also be a good idea to encourage her to submit her work to a magazine. There are a number of magazines that specialize in publishing writing by children. You can often find out about these magazines at your local library, or by searching online.
While many of these magazines do not pay for submissions, it is still impressive for your child to be able to say that her story was published in such a magazine. This can be a very good credit to put on her resume when she is older. If she finds the right magazine, she might even be able to gain some financial reward for her writing.
As you can see, there are many great opportunities for your child to enter a writing competition for kids. No matter how young or old your child may be, you need to encourage his love of writing. This is a skill that will really open a lot of doors in the future.