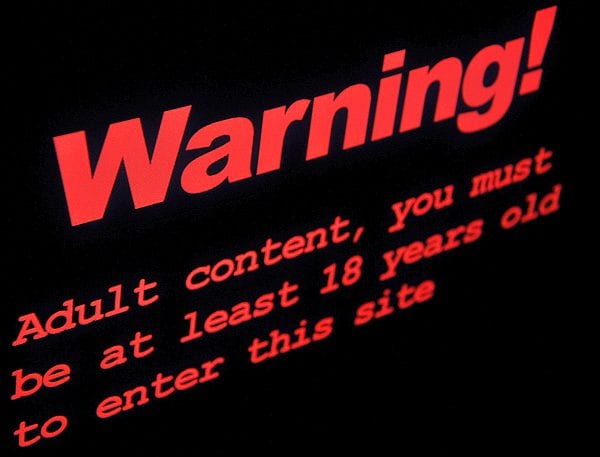 Kids are using the Internet frequently these days. It's good for their progress and development as they learn many different things apart from their strict syllabus in school.
There are  advantages and disadvantages of everything including the  Internet. It has problems like online predators, theft of credit card numbers, addiction to online gaming, etc.  To overcome these problems it's the duty of  parents to monitor their kid's Internet usage.
Simple ways  to monitor Internet use
Location of the computer at your home: always put the computer in a place where you can watch your child using it. They should be fearful that parents can see what they are doing and will avoid surfing sites that are not meant for kids.
There are many types of software available in the market that let you block inappropriate sites. So block them as they will  filter adult content sites.

Keep a proper track of browsing history. It might happen that a child deletes them, but if you carefully watch you can get the missing links through temp folder or temporary Internet files stored at the time of surfing.

There are many types of software available in the market that let you monitor the usage of the Internet. Use and install them.

Do not share your passwords with your kids. And try not to let them use credit cards. As some online predators can get those numbers from your child by sweet talking them.

Do not let or encourage your child to play online games that require money.  It is a form of gambling and can spoil your kid's interest level in other activities.

Whatever passwords you are using make them complex and change them regularly.

Do not interrupt your child while surfing the Internet, but at times do a random check to see what the child is doing. For example, if your child is constantly closing or minimizing the browser window when you come around it is something to check.

Always set time limits so that they don't spend long hours on the computer surfing the Internet. If possible make the connection password so only you can access online and they do not do it themselves.

Always talk to your child about use and misuse of the Internet. They should know what's right and what's wrong.

Keep yourself aware and open-eyed. There are new technologies coming up every day.  Keep track of it so your child doesn't use something that you don't know about or try and talk you into allowing something.

Related Articles

How to Avoid Risks Associated with Student Internet Use
Parents, do you know what your child is doing on the Internet?