Screen savers are fun and appealing. Whether it is your phone or your laptop, you would love to have screen savers that will enhance the look of your gizmo and have your friends curious and asking about them.
Screen savers are like depicting the mood of the person who is using it.
Suppose it is winter time, so you will want to have icy screen savers on your screen. And if it is the summer time, then have deserts or oasis on the screen! This will make you realize the feel of the season every time you turn on your laptop or your phone.
The screen savers appear when you are not actually at the laptop. This is also a way of telling others something about your personality.
Where to get free screen savers?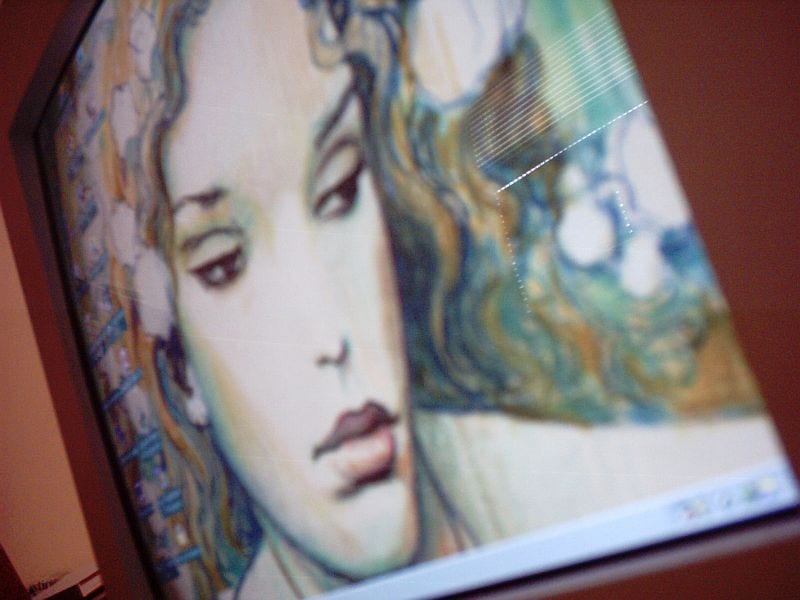 There are various websites that allow you to download the screen savers for free. This is cool and you will love to use the screen savers in many varieties without having to splurge money on it. The websites offer you 3D or animated or scenes of nature or animals or human screen savers. The choice is many and you get to choose the one that attracts you the most.
Some of the websites have the best collections and once you search for these websites, you will get a list of them. For instance, the Amazing Light Vortex, Great living 3d Waterfall and Youtube screen savers are all for free. You will love them and their visual clarity.
Add those fresh visuals on your laptop, make your friends ask about them and feel good about it all. Upgrade the quality and transform the look of your gizmos with the help of all those great looking screen savers available for free on the Internet.