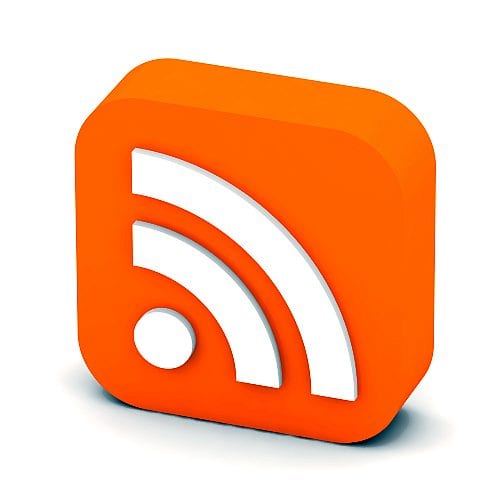 A web feed is basically a file that contains all the updated information like headlines, updated notices, new blog posts. If used in an audio video blog (podcast) or website it gives out information about new additions. They can be extracted with help for various special formats like RSS feed.
Really Simple Syndication or RSS is a feed format designed in such a way that others can subscribe to it. These days most blogs and websites provide this subscription to get the most recent content. It is also called Rich Site Summary because it provides a summary of changing web content. They mainly provide the title of the updated content along with a line or so describing it and a link to that particular website.
How RSS feed works
To make RSS work there is an author of the website who maintains the list of notices on their website and all subscribers are kept posted. RSS feed is contained in a single file in a similar manner like a web page, but they are coded as XML computer language. One of the common ways to know that a particular website is offering RSS feed is, if they have an orange button with either XML or RSS written on it.
Benefits of RSS feed
It is a necessity for regular visitors of the Internet. The reason for this is that it allows a reader to be updated and stay informed about the site. It is a very time saving exercise as one doesn't need to visit the site.  Instead they can read the updated content. This is especially good for websites whose content is not changed consistently.  With RSS feed the reader gets to know when the sites content is updated. They provide information from newest to oldest.
The main sites that use RSS feed option are news sites, product information pages, schools and college's websites, community websites, web-logs, sites containing weather information and medical websites. There has been a lot of increase in number of websites offering RSS feed, one of the most prominent is YAHOO NEWS.
There are special programs known as RSS aggregators that are made to automatically access the RSS feeds. They let you grab RSS feeds from a wide choice of sites. For example: Feed Reader, Amphetadesk, NewsGator. Along with these there are few web-based feed readers as well. For example: Google reader, My Yahoo and Bloglines.