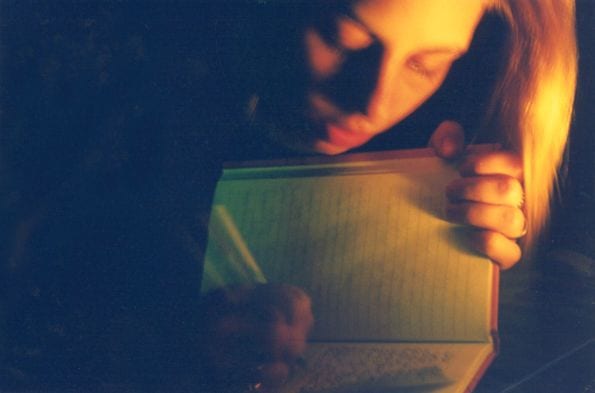 An exciting way to practice writing poetry and receive feedback is to use an online poetry sites for kids. Perform a search for "young teen poetry sites" or "poetry sites for kids" some similar keywords and see what you can find.
As with all online writing, ask your parents to check out the poetry sites for kids before you join. It is better to be safe than sorry. Good poetry sites for kids will just ask you to create a user name and password. Do not give out any personal information about yourself. Choose a user name that can be a male or female.
You and your parents can see right away the poetry sites for kids or young teens. Some sites are geared more toward college students and address issues you are just not ready to handle. Many poetry sites require you to be thirteen to sign up, but a few allow as young as eleven.
Once you choose your poetry sites for kids, it may show you different categories and styles of poems. The poetry sites for kids will have a place where other young poets can leave comments. Be sure if you respond or leave a comment for someone else that you do it in a positive way. If someone leaves a rude or inappropriate comment for you, report them to the site so they will not be allowed to do so again.
Worthwhile poetry sites for kids will have a list of guidelines that clearly state the rules. The poetry site should not allow foul language or insults. Bullying should not be allowed and all comments should be related to the poem.
Safe poetry sites for kids can be a great way to connect with other young poets. Many of these sites also offer free and paid poetry workshops to help you improve your skills. Some online forums also publish poetry in magazine form (with your permission), so that can be an exciting outcome. You can also participate in poetry-writing contests.
Poetry sites for kids allow you to post on student forums for peer review and to submit your best poems to their website . A good one is www.teenink.com. Teen Ink has a magazine, blogs, and a website written by teens. It would look great on a college application to show a poem that had been published. The student forums are a fun-filled way to get feedback from other kids. Check it out and look for other safe poetry sites for kids today.