Kids need to enjoy being their very best and your tech savvy kids demand more and more! Keep that in mind. Websites are being launched to give your kids all the fun, excitement and the thrill they ask for through blogging.
The kids blog sites provide various online games categories, creative writing and artwork features.
Ouchmytoe is one cool kids blog that will give the children a brilliant opportunity to learn the manners of reading and writing poems. For those who would want their kids to know the healthy way of blogging as well as to make sure that their kids are positive about blogging can start with the illustrated blogs made for kids. These blogs are cool kids blogs for they have picture stories and are graphics to make them feel at home.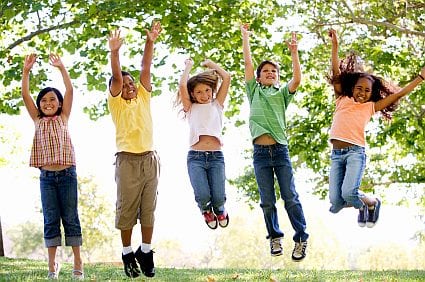 Apart from these kids blog sites many give them a chance to play games and even invite their friends to play along with them. Fun 4 the children will give them new ideas of craft making especially, during this time of the year, when you gave to get gifts  and decorate your house too. Kids can think of making the flyers and colorful pictures and decorative streamers and pop ups to make the Christmas party exciting. Artistshelpingchildren may also give them more ideas to make Christmas cards.
Kids who are into music can visit kids blog sites like zooglobble that carry news about musics that kids love and the other world music information. There are also other blogs like miss o friends, camp pete, my secret circle, nicktropolis, twilight saga and pulse it which are cool and popular.