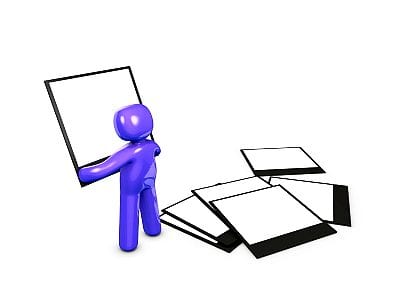 Pictures are the most important visual effects that can describe something or anything. Sometimes kids don't know how to describe what they want to say, pictures help them a lot and they can do it easily with the help of images. Kids like to include images in their blogs so that it becomes more attractive and effective. Pictures are the tools to describe what is in their minds and hearts.
However, kids cannot afford to buy pictures every time they wish to describe something. For this reason, there are various websites which offer great number of free images that kids can include in their blog.
It is very important that kids find good quality images to include in their blogs. A good quality picture always complements a blog post. The main purpose is to find good quality pictures without paying for them. Maybe it seems tough in the beginning, but these days it can be easily done on the Internet . There are various sites offering free images. Even newer sites are emerging that are offering great images. Below you can find a small list of such sites:
The Stock Exchange (http://sxc.hu): it is one of the most used resources to get free, good quality images. It contains various pictures given by amateurs' worldwide. In fact, you can also contribute, if you have some great pictures. This site offers big thumbnail views that let you choose the right picture for your choice and one that meets your requirement. Here, you will find more than 100,000 images. The only problem is that since it is in huge demand there can a lot of traffic and it can take a lot of time to download pictures. For this reason, we need to look for few alternatives.
Cyclo.ps (http://cyclo.ps/): it is basically a search engine that lets you find free images over the Internet that can be used freely by kids in their blogs. It searches all the image services like flickr, stock exchange, cutcaster, fotolia, etc.
Freepixels (http://www.freepixels.com/): it is a royalty free image gallery. It contains many high resolution images that are free to  download. Images from this site can be used by kids to illustrate their writing or to make projects. Here, you can also look for some specific images, by narrowing your search with given criteria.
These are just a few of many on the Internet. Just hit Google search button with your required keywords and you will find a plenty of them.