When you can blog, why not your kids? Honestly speaking kids are faster learners than we are, thus when one kid in the class starts writing, in no time you will find all the other kids blogging.
Indeed there are several kids who are active on the net. They write about their daily experiences, their school activities, gossip and funny moments.
There are several individual based blogs. The kids blogger share their art works like in the one called Rizel's Creation.
Major social networking sites do provide blogging options for kids. We have sites like FBFKids. The name itself suggests that kids are allowed and parents can also keep an eye on them through moderators.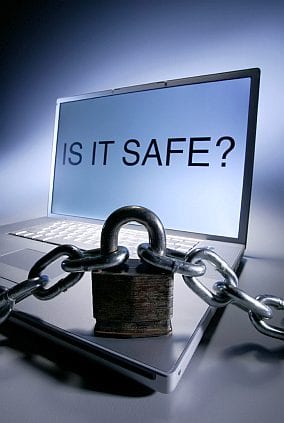 Kids blogger can have a time of their own and design and create with the help of blog sites like yoursphere that allow children to add their photos and also have fun with their friends. What's more it makes a bold effort to give your kid the best privacy policies like those maintained by Facebook.
Tikatok on the other hand is an appropriate site for those kids blogging to get their creative writing skills recognized. Lolasland is another example of kids blogging site which allows children to interact with one another, play games and enjoy being on their own. Allykatzz is recommended for the tween girls who can write everything they want to and the parents need not to worry because their children are not allowed to post any personal information.
There are others too: your kids can try Girl Ambition, HandiPoints, Visible Body– it makes learning easy. With a kid blogger at home, parents need to be aware of the cyber crimes taking place daily and thus need to keep a close watch on their children's online activities.
Related Article
How to check if your child is bullied online