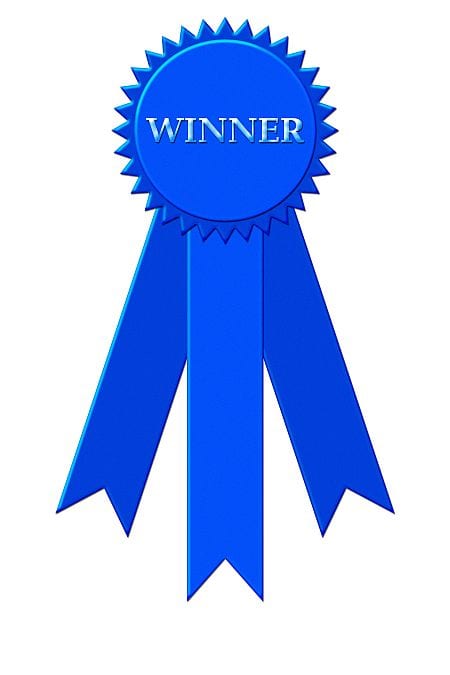 When you start blogging, writing good posts is must for your blog.  It's the life and soul of the blog. A blog is an interface to combine similar topic posts in one bunch.
Writing a first-class and exclusive blog post which is educational as well adds value to your blog.  Good content in your posts also gives your blog returning visitors and subscribers.
Elements of a good blog post
A good and useful topic.
Content that is not too long.
Simple language should be used, with no use of useless jargon.
One that initially creates emotional resistance.
Topic that can be easily broadened to be useful to a large number of readers.
It should be a suitable design.
One that focuses on something that people have previously taken for granted.
It would be great if it causes the reader to look at the world differently all day long.
How to write this type of post?
Write less, but meaningful.  One post of about 250-400 word is enough.
It is important to write with passion.
Put your point forward, let people think about your opinion.  Make your opinion known to world.
Lining your post to popular sites is very important. You should link like passionate blogger.
Use catchy, head turning, titles.  It is the first thing searched by the search engine.
Write in point form with use of appropriate bullets.
Whenever required edit your posts.
Try to create controversy in your post.  It makes people read it and pass it to others.
Be steady with your style, don't experiment much.  Once you find a style that is a hit, you should go with that.
Using keywords throughout the post is important, but don't overdo it, as it can be considered spam.  Write rich in keywords and at the same time keep it plain and clear for your valuable readers.
Make your posts easy to scan.  Writing in one paragraph can bore people. Use small paragraphs and with proper sub-heading.
Proof read your post. Make sure you have checked the grammar, punctuations, commas and other mistakes in text of your post.  It is needed so that you can rectify the errors before posting.
Ending of the post should be reactive and responsive.
A good blog post also has the prospective chance of fetching a lot of links to your post or blog thus gives high SEO value indirectly.